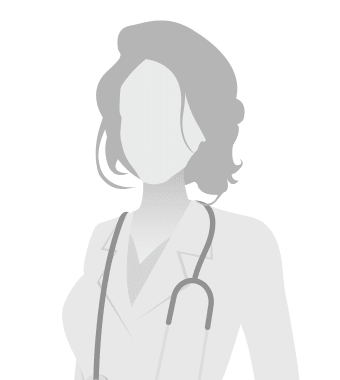 Dr. Katherine Ransom
Dr. Ransom has been practicing small animal medicine and surgery since 1999. She showed an interest in animals and science at an early age and enjoyed caring for her families' dog, cat, rabbits and gerbils. Katherine attended high school at Bancroft School in Worcester and graduated from Mount Holyoke College in 1994.
Since graduating from Tufts University School of Veterinary Medicine in 1999, she has worked for Woburn Animal Hospital, Porter Square Veterinarian, Shepherd Veterinary Clinic, and Leominster Animal Hospital. She has done externships in dental surgery and wildlife medicine.
Welcoming Cats & Dogs to Our Animal Hospital 
Wachusett Animal Hospital welcomes cats, dogs, and their people to our clinic! Our experienced vets are passionate about the health of Westminster companion animals. Get in touch today to book your pet's appointment.