Large Dogs
Wellness Plan
Save Over $218/Year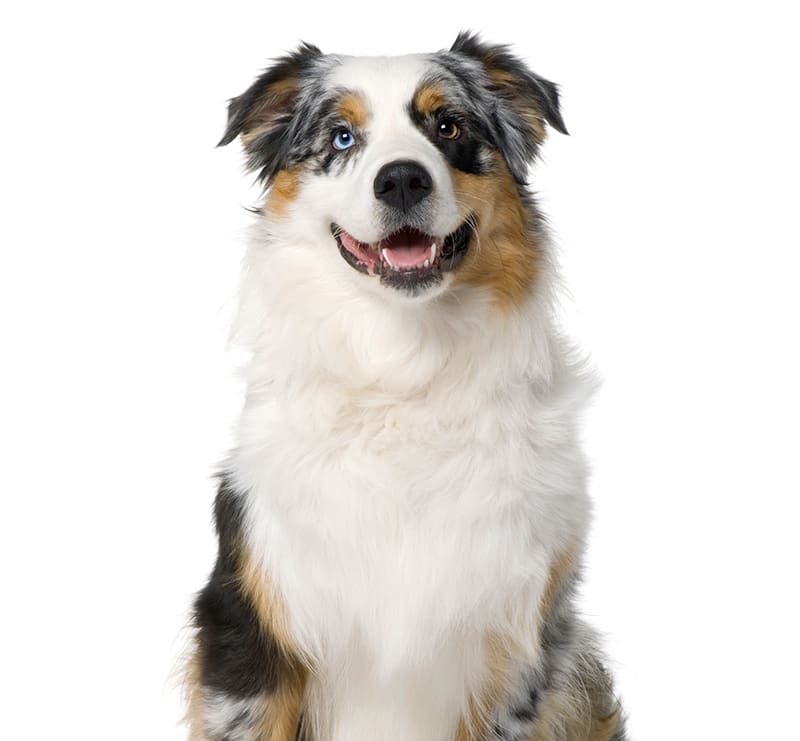 Also Enjoy
10%Off*
Wellness bloodwork, spay neuter, dentals, and boarding
*some exclusions apply
Cost Comparison
Large Dog Wellness Plan
51-100 lbs as an adult
Get Unlimited Wellness Exams for an Extra $10/mo
This Wellness Plan add-on covers the exam fee for anytime your large dog is not feeling well. If your dog seems out of sorts, bring them in for an exam with one of our trained veterinarians to ensure what seems like a small concern now doesn't turn into a major medical issue later.
New Patients Welcome
Wachusett Animal Hospital and Pet Retreat is accepting new patients! Get in touch today to book your pet's first appointment.