What is Acupuncture?
Acupuncture is one of the pillars of TCVM (Traditional Chinese Veterinary Medicine). The goal of any acupuncture exam and treatment is to identify patterns of energy imbalance and correct those imbalances by inserting small needles into acupoints.
All acupoints exist on meridians, or channels, and are related to internal organs. In TCVM, acupuncture works by balancing different forms of energy (Qi, Yin, Yang, Jing, Blood, etc). Specific acupoints to treat pattern diagnoses were developed over many thousands of years in ancient China.
At Wachusett Animal Hospital we believe we can get the best results by using acupuncture as a supplement to medical therapy to help restore your cat or dog's health and vitality.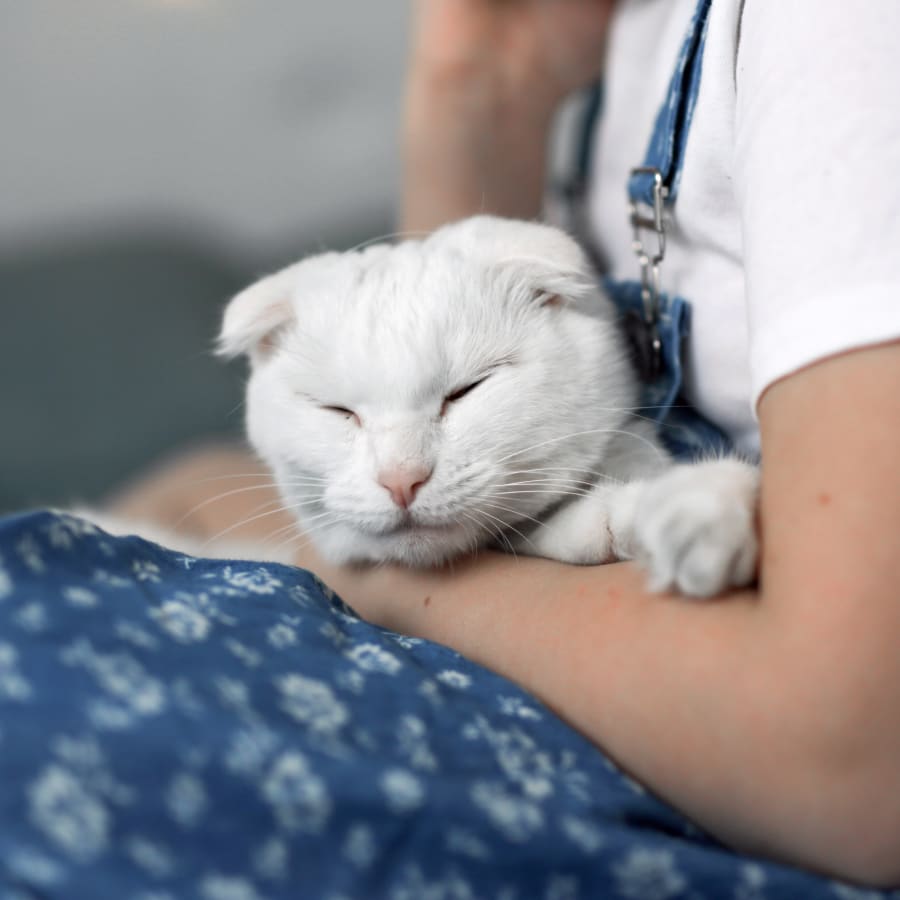 The Science Behind Acupuncture
Acupoints are locations where there is a high density of free nerve endings, cells, small arteries, small veins, and lymphatic vessels. Placement of needles in these acupoints increases blood flow, relieves pain, relaxes muscles, and promotes healing, among many other effects.
You can expect to see results from acupuncture almost immediately. However, many pets require 3 - 5 treatments 1 - 2 weeks apart initially for the best outcome. As your pet improves, we can increase the interval between treatments.
Common Acupuncture Uses
We recommend acupuncture or other types of TCVM in many situations, including (and certainly not limited to):
The Benefits
Acupuncture is a non-invasive, safe treatment that can be used in combination with all traditional, western medicine approaches. Here are just a few things acupuncture provides:
Pain relief
Muscle relaxation
Decreased inflammation
Fever reduction
Regulation of GI motility
Increased blood flow (expedited healing)
Immunoregulation
Welcoming Cats & Dogs to Our Animal Hospital
Wachusett Animal Hospital and Pet Retreat is accepting new patients! Our experienced vets are passionate about the health of Westminster companion animals. Get in touch today to book your pet's first appointment.