Are you worried about leaving your dog alone for the day? If so, the Wachusett Animal Hospital veterinary team has you covered! We offer doggy daycare services for all loving pups in Westminster and Central Massachusetts.
Call Our Direct Pet Retreat Line: 978-874-3647
Day Care For Your Dog
Doggy daycare is just like daycare for children, only for your dog! 
We understand that sometimes dog owners miss out on social gatherings or work to stay home with the dog because their pooch can get scared or nervous when left alone (stirring up a bit of trouble).
At doggy daycare, we provide your dog with a fun, stimulating, and interactive environment during the day while you're at work. This means you don't have to worry about your dog at work, and you get them back at the end of the day feeling relaxed and happy!
In order to provide boarding, medical boarding or daycare services to your pet, we require proof that your pet is/has:
Up to date rabies, DHPP and Bordetella shots
Negative fecal test result within the last 6 months
Spayed or neutered (if over 6 months of age)
Passed our boarding evaluation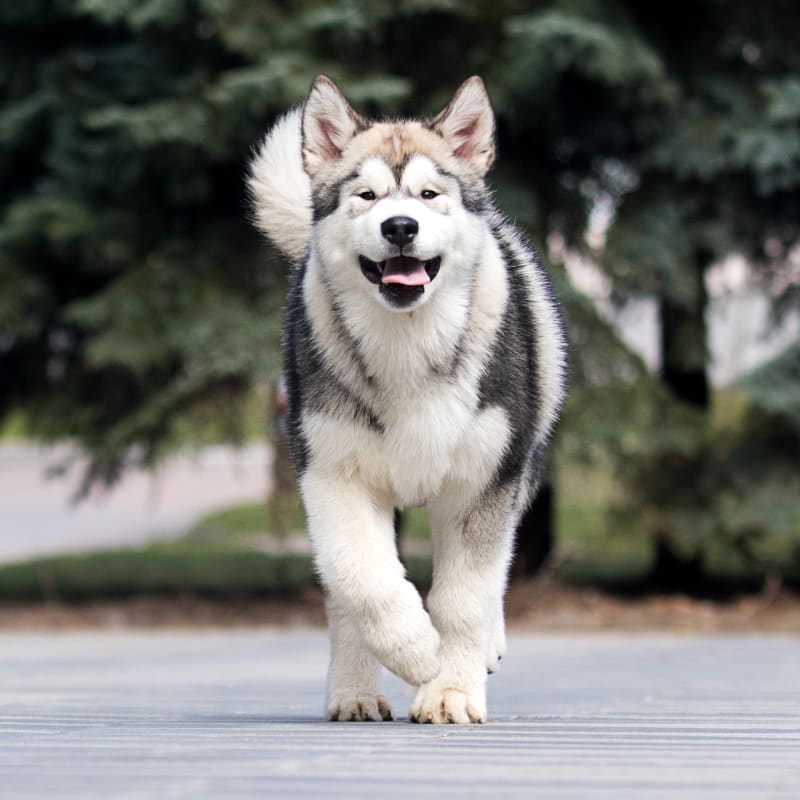 Wellness Exams During Doggy Daycare
If you like, you can opt to have your dog's wellness exam performed while they are at doggy daycare. Doggy daycare wellness exams help your dog stay in optimal health and they also save you an extra trip to the vet!
What Happens at Doggy Daycare?
Daycare will allow your dog to exercise and socialize while you are at work. A tired dog is a happy owner! Wachusett Animal Hospital's daycare staff is dedicated to providing a safe and stimulating environment to meet the needs of each of our dogs, and their owners too.
Simply sign the registration form and leave your dog with us on your way to work — we will take care of the rest!
We even have an onsite doggy pool and water park so your pup can stay cool in the summer months while still having fun!
Benefits of Doggy Daycare
Doggy daycare may be a great fit for your dog if they:
Have separation anxiety
Are high energy
Have accidents in the house
Tend to chew on things they shouldn't
Bark and howl while you're out
Require extra socialization
New Patients Welcome
Wachusett Animal Hospital and Pet Retreat is accepting new patients! Get in touch today to book your pet's first appointment.