Veterinary Diagnostic Lab
Our team uses electromagnetic radiation along with other veterinary technologies for diagnostic imaging, allowing our vets to capture very detailed images of your companion's internal structures.
The Wachusett Animal Hospital and Pet Retreat in-house veterinary diagnostic laboratory contains a variety of advanced technology and tools that our vets use to give you and your pet an accurate diagnosis. Some of the services we have include ultrasounds, digital radiography (X-rays) and more.
We are also able to provide oxygen cages that are able to accommodate pets that are as large as a Great Dane in our ICU!
With our on-site diagnostic imaging capabilities, we are able to efficiently obtain accurate diagnostic knowledge about your pet's medical condition and give them immediate treatment selections.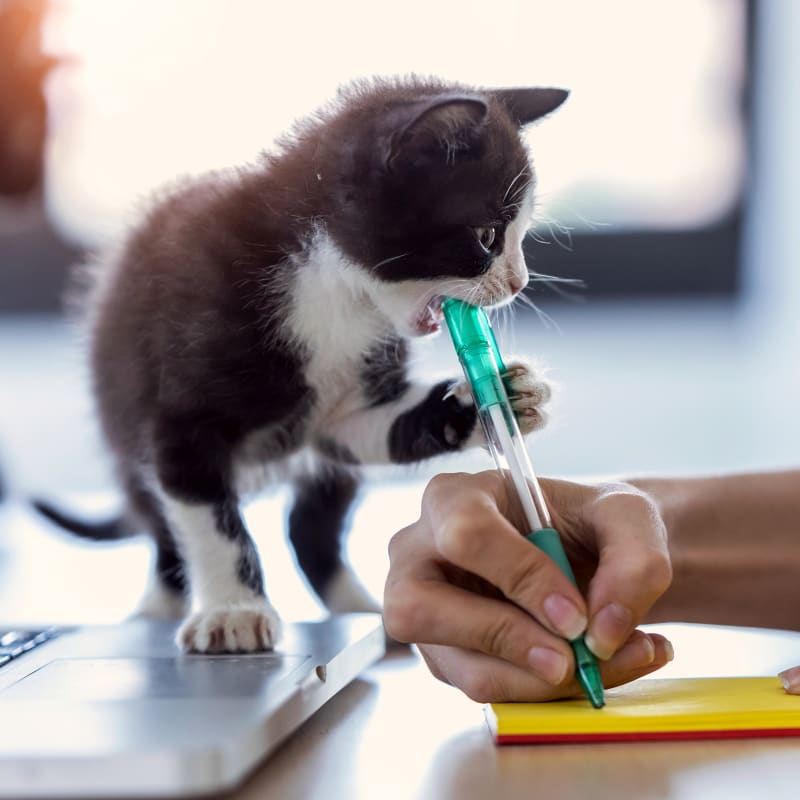 Veterinary In-House Lab & Pharmacy in Westminster
Our in-house vet laboratory lets us conduct diagnostic tests with fast results, diagnosing your pet's condition quickly so we can start their treatment swiftly.
Our pet pharmacy comes complete with medications and prescription diets giving us easy access to the medications your animal companion may require while in our care.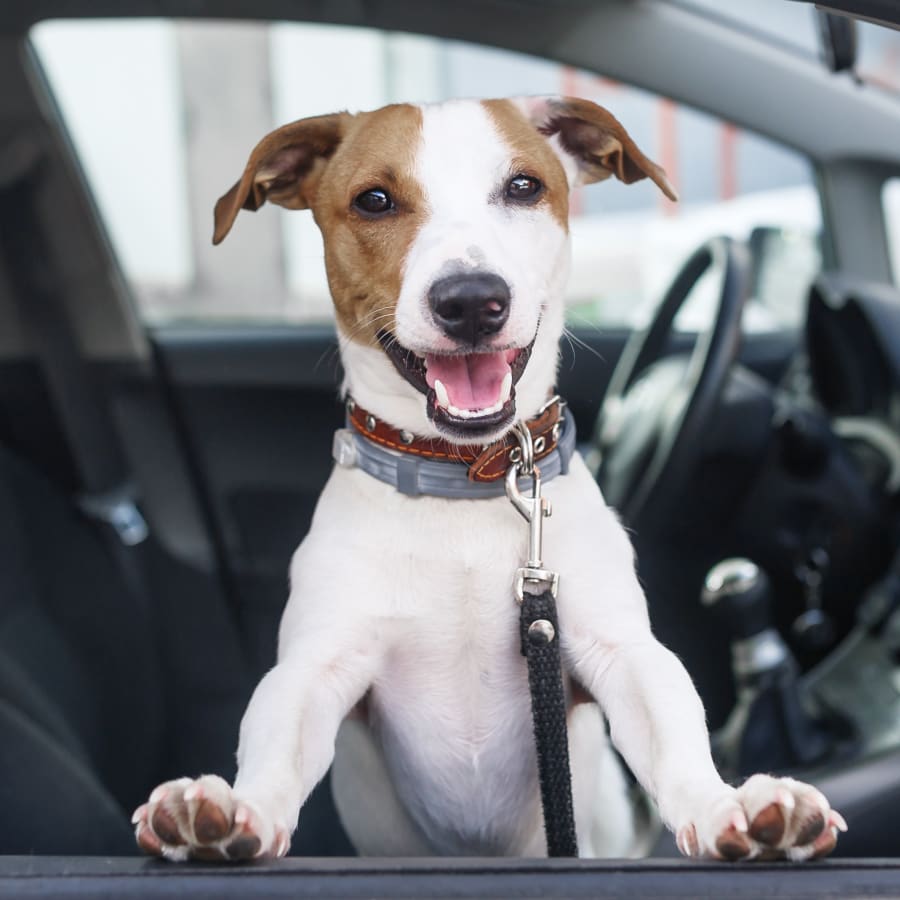 Our Vet Diagnostic Services 
We are very proud of our in-house veterinary diagnostics lab which gives us the opportunity to offer you a fast, accurate diagnosis of your pet's condition, thanks to our advanced diagnostic testing technology.
Welcoming Cats & Dogs to Our Animal Hospital
Wachusett Animal Hospital and Pet Retreat is accepting new patients! Our experienced vets are passionate about the health of Westminster companion animals. Get in touch today to book your pet's first appointment.