What are ocular procedures for cats and dogs?
Some of the most common ocular procedures we perform for cats and dogs at Wachusett Animal Hospital and Pet Retreat include enucleation, cataract surgery, entropion surgery, ectropion surgery, eyelid tumor removal, cherry eye surgery, and exenteration of the orbit.
We are fully equipped for complete ophthalmic examinations, diagnostics and advanced ophthalmic surgical procedures. But we may also recommend your pet make an appointment with our traveling board-certified surgeon for more advanced surgical procedures.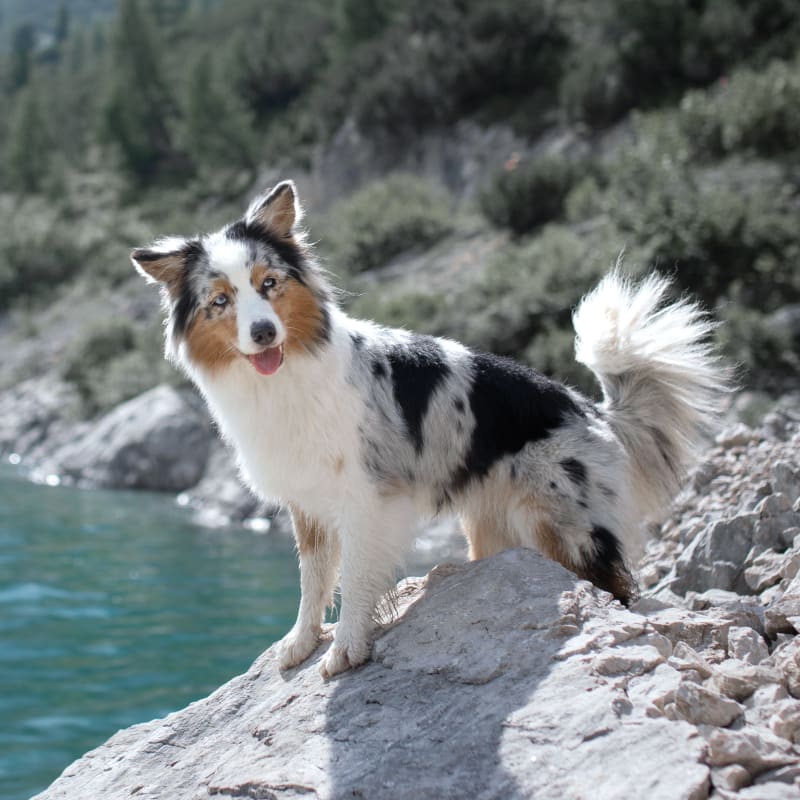 Symptoms of Eye Problems in Cats & Dogs
We can diagnose and treat the following symptoms:
Pain
Redness
Increased Tear Production
Visible Third Eyelid
Corneal Cloudiness
Dilated Pupils
Obviously Enlarged Eye
Common Eye Problems in Pets
Some of the most common eye problems we treat include:
Cataracts
Scratches
Abrasions
Drainage
Corneal Ulcers
Infections
Vision Loss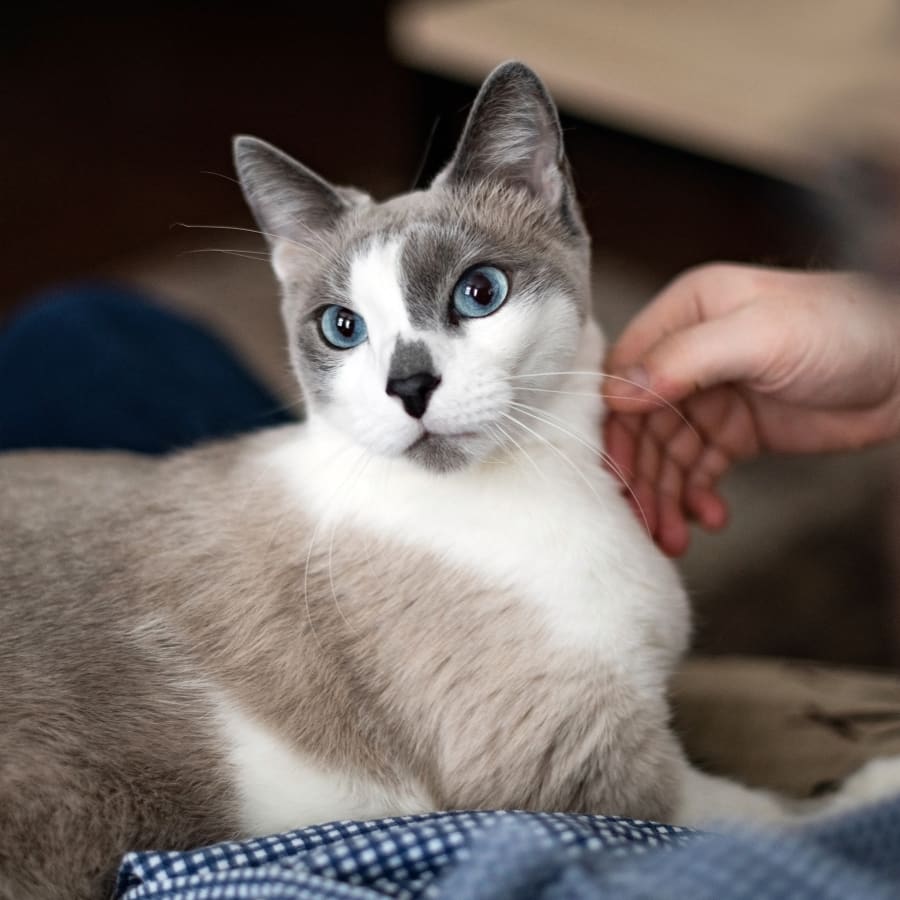 Welcoming Cats & Dogs to Our Animal Hospital 
Wachusett Animal Hospital welcomes cats, dogs, and their people to our clinic! Our experienced vets are passionate about the health of Westminster companion animals. Get in touch today to book your pet's appointment.