Small Mammals
Wellness Plan
Save Over $68/Year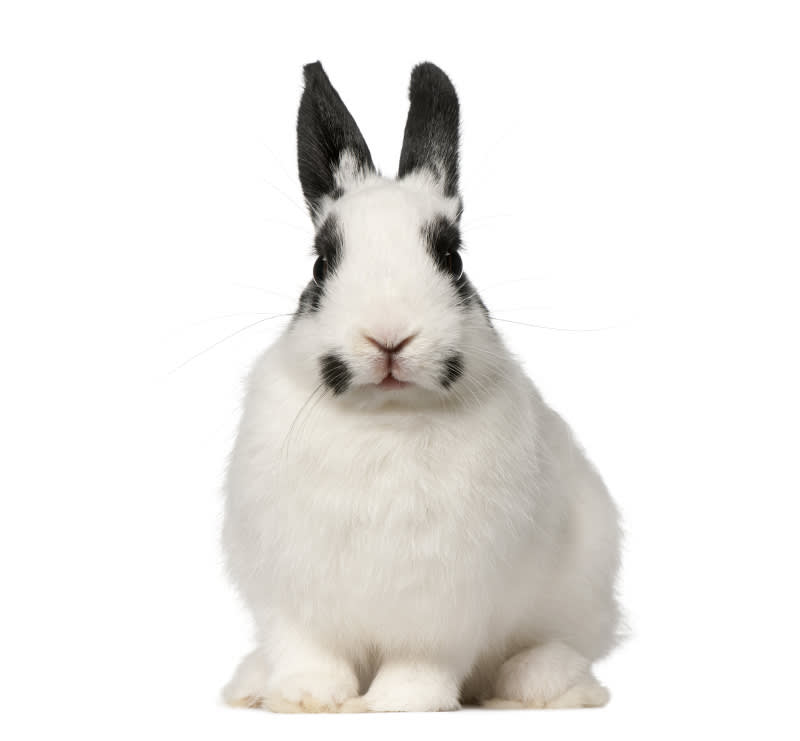 Also Enjoy
10%Off*
Services at our hospital
*some exclusions apply
Cost Comparison
Small Mammal Wellness Plan
For rabbits, guinea pigs, etc
Services
With Plan
Wellness Exam
Mammalian Chem/CBC Test
Fecal
Bi-annual Wellness Exam
Total
$366.00
SAVE $68.25
Get Unlimited Wellness Exams for an Extra $10/mo
This Wellness Plan add-on covers the exam fee anytime your pet is not feeling good. If your pet seems out of sorts, bring them in for an exam with one of our doctors to make sure what seems like a small concern today doesn't become a major medical issue.
New Patients Welcome
Wachusett Animal Hospital and Pet Retreat is accepting new patients! Get in touch today to book your pet's first appointment.